DO YOU NEED A SPECIAL TEA MENU?
Please join KKOKDAM Wholesale partners and share our fancy flower tea with your customers and guests!
TRY KKOKDAM'S BEAUTIFUL FLOWER TEA AS TEA MENU AT YOUR STORE
"I used to be embarrassed to sell tea with tea bags at high price, but that worries disappeared after using KKOKDAM's flower tea. When customers look so happy and take pictures of it, I feel happy too."
- Mr.Lee, Coffee shop Owner-
Let KKOKDAM introduce a premium flower tea that satisfies your five senses. Put your emotions and quality into a cup of tea.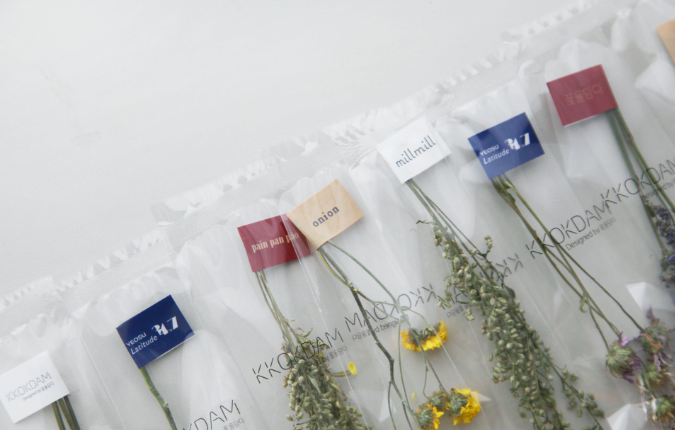 LOGO CUSTOMIZING SERVICE(LCS) TO GIVE BRAND IMPRESSIONS
If you would like to highlight your brand to customers or guests, Please try KKOKDAM Logo Customizing Service(LCS), LCS provides customized brand tags for flower tea sticks.
After sending us <.ai> file of your logo, we will make new brand tags for tea sticks with logo and color that you choose.

LCS flower tea sticks can be used at coffee shops, tea rooms, restaurants, wedding and hotels etc.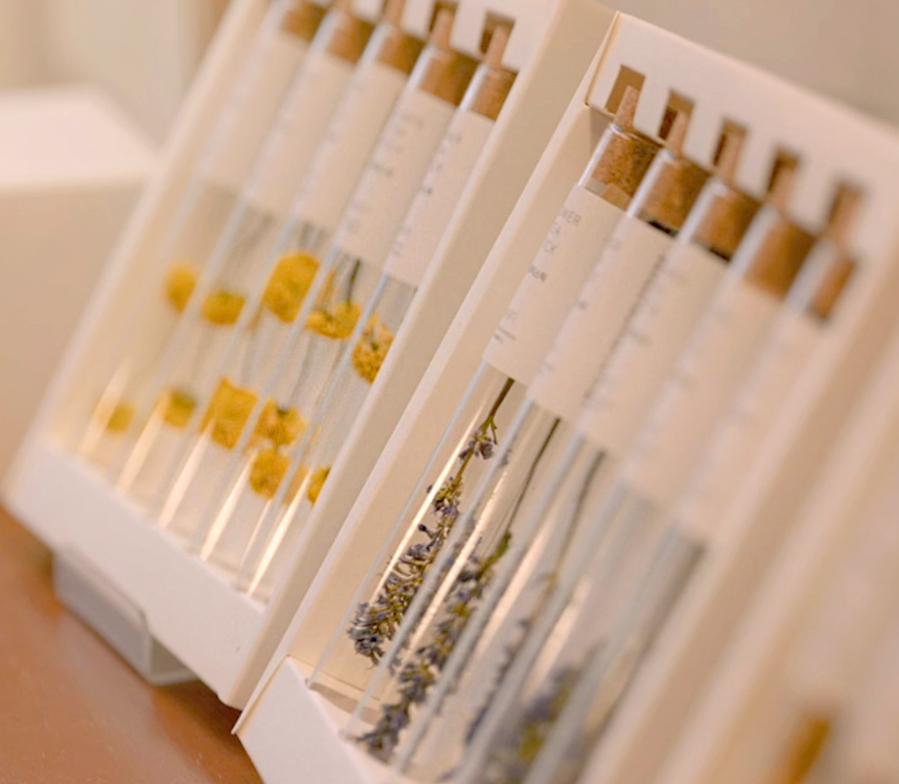 TRY TO SELL 'GIFT SETS' AND 'PRODUCTS' AT YOUR STORE
Many of major F&B franchises display products of other categories to create various revenue models.
KKOKDAM can supply various items including beverages, gift sets and tea wares to wholesale partners. We hope this can make us both win and long-term business relationships.
HOW CAN WE HELP YOU?
Please feel free to ask anything about Wholesale or Logo Customizing Service
You can talk to specialized flower tea Sommeliers of KKOKDAM
PARTNERS STORE
KKOKDAM's flower tea is sold at cafes and restaurants in various countries around the world. Click the button below to check out the kkokdam partner store!