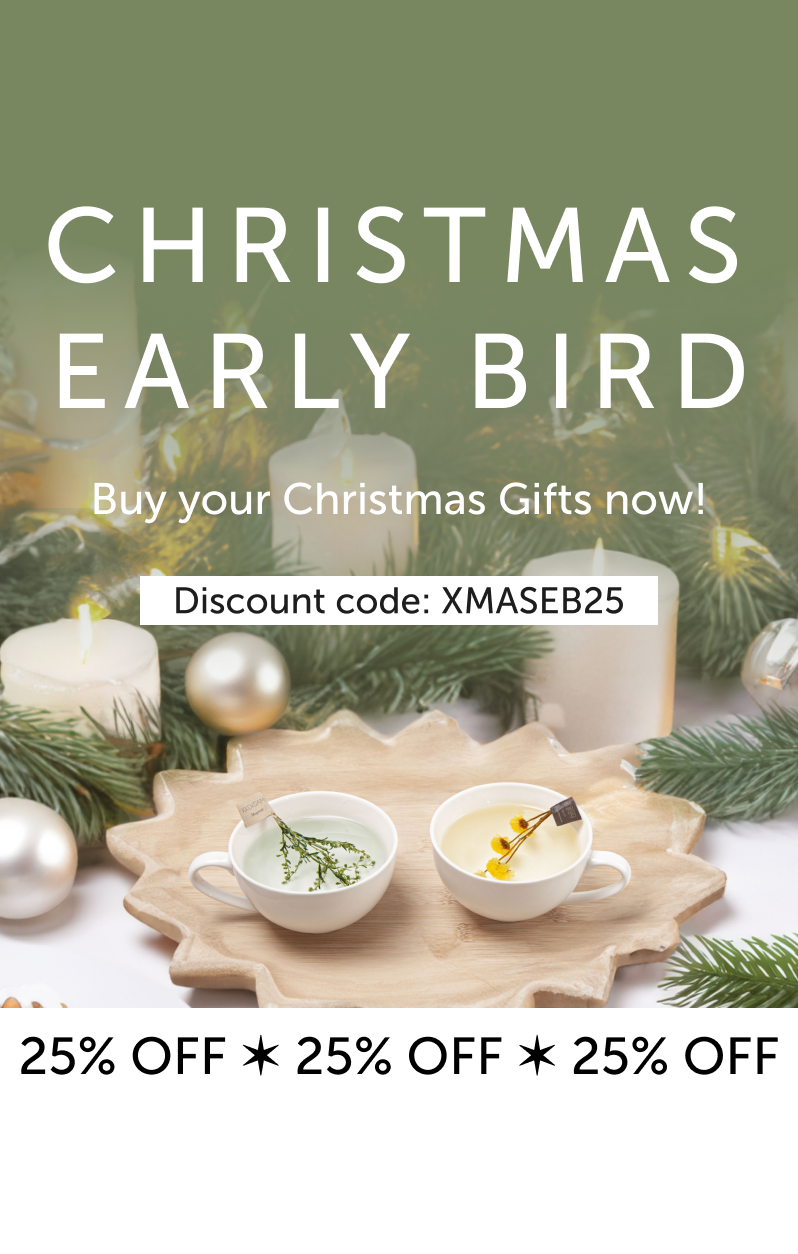 Cultivated over
120 hours for the perfect cup.
Indulge in the essence of our meticulously crafted KKOKDAM floral tea, where time and nature intertwine harmoniously. Cultivated over 120 hours through an exquisite process of heat treatment and delicate, by-hand cultivation, each cup embodies the essence of pure nature.
100%
Natural Product

ISO 22000
Food Safety & Quality Assured

Looking for the perfect gift?
Delight your loved ones with a thoughtfully chosen blend that warms the heart and soothes the soul. From aromatic fruit infusions to exquisite floral teas, there's a flavor to suit every taste and mood. Whether it's a birthday, anniversary, or a simple gesture of appreciation, the timeless elegance of tea will always make a lasting impression.
"

They are crafted with certain benefits in mind and beautifully presented. The paper butterfly that holds the tea bag in place is a nice touch.

"
"

Very classy and sophiscated packaging. This brings drinking tea up to another notch.

"
"

Very conveniently pack tea sticks, great for gifts too! Pleasant and aromatic flavours! Got the chrysanthemum ones for a relaxing drink.

"
Sincerity in every drop.
Discover the essence of KKOKDAM's handpicked, curated teas, each a true embodiment of uniqueness. Packaged to reflect the beauty of the flowers within, savor an extraordinary journey in every drop. Elevate your tea moments with KKOKDAM, where quality and nature converge into something truly remarkable.
Recipes
Tea preparation can be more meaningful than boiling water. Discover the essence of tea with our exclusive content and recipes.
From our fields to your business.
Join our esteemed network of over 1,500 wholesalers and gain access to a collection that mesmerizes tea enthusiasts. Embrace the essence of KKOKDAM's unparalleled teas and share in the journey of quality and success with us.